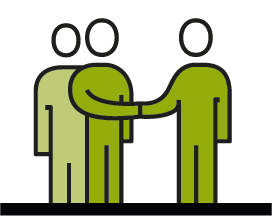 Together we create a welcoming living atmosphere. We therefore ask our guests to comply with our house rules so that everyone can enjoy a pleasant stay.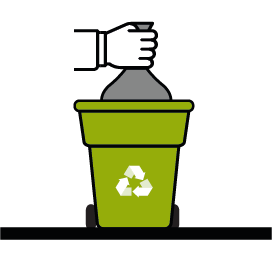 The following park rules are designed to make staying at the park as safe and easy as possible. Visitors must also comply with these rules.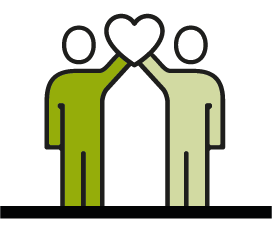 If there are problems or issues that would rather be discussed confidentially, you can do so with our confidential advisor Mirjam Klein Rot.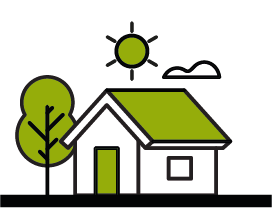 The TapKey app is required to gain access to the living areas at the park. A guide to installing the app can be found here.
Hoe gaan we
met elkaar om?
Op ons park wonen we samen met veel verschillende culturen, leeftijden en achtergronden. We doen er alles aan om gasten het gevoel van thuis te geven en te zorgen voor een prettige tijd. Om dit samen voor elkaar te krijgen houden we een aantal normen en waarden in gedachte.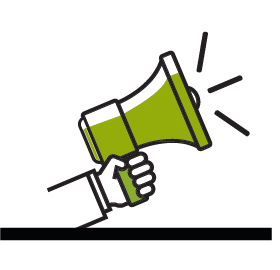 We proberen overlast voor andere gasten te beperken en zorgen dat het stil is tussen 22:00 uur en 08:00 uur.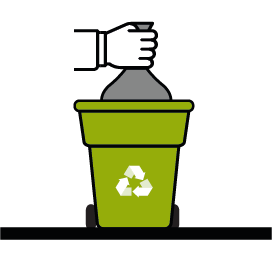 We houden het park schoon en recyclen zoveel mogelijk van ons afval.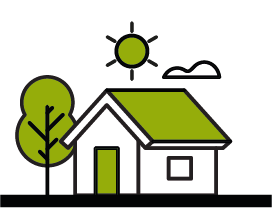 We zorgen ervoor dat de chalets zowel van binnen als van buiten netjes zijn. Dit inspecteren we regelmatig.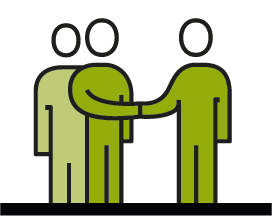 Bezoekers zijn welkom op ons park! Meld dit altijd vooraf even bij de receptie.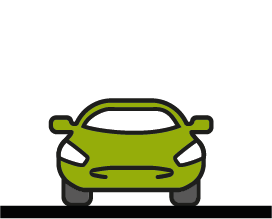 Ons park is auto-vrij. Parkeren kan op de parkeerplaats bij de ingang.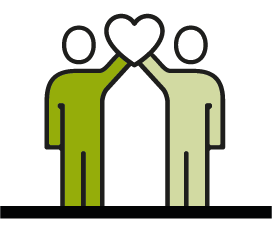 We houden ons aan veiligheidsregels om gevaarlijke situaties op het park te voorkomen.